This Image shows the behavior of a diode in 0.4.15-SR9
And this in 1.0.0-RC1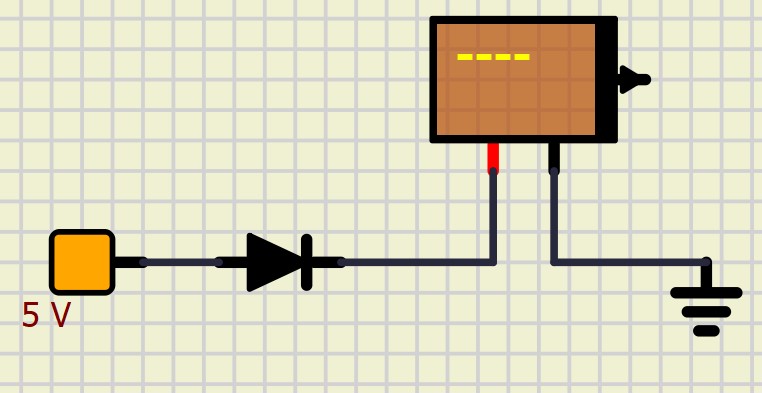 I think it is because the default value for the diode resistance is 0.
When I add a resistor and turn the diode, I have no voltage in version 0.4.15-SR9 as expected: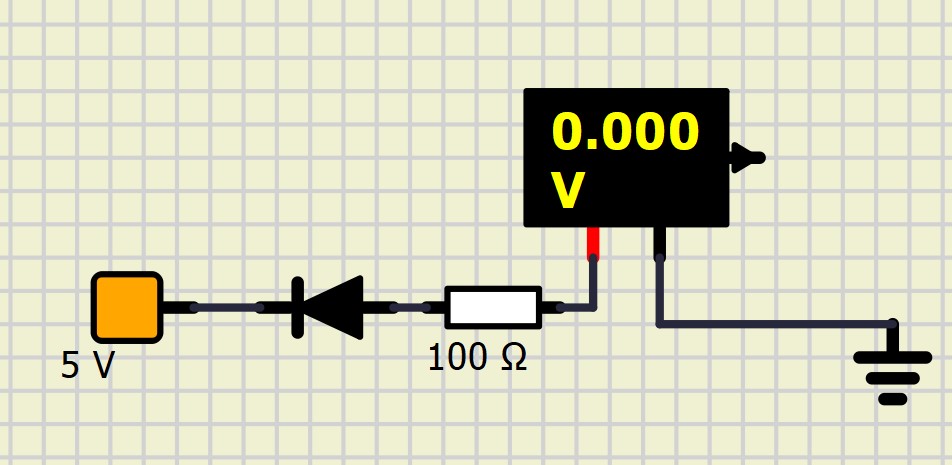 With version 1.0.0-RC1, however, a voltage is present.
In addition, the LED flickers strangely when it burns out without a pre-resistor. Is this on purpose?



Last edited by arcachofo on Mon Jan 24, 2022 11:11 am; edited 1 time in total (Reason for editing : Mark as solved (green color).)