Not that important, but at least it's easy to fix.
When creating then using a subcircuit in v 4.15 if you use the logic symbol package then its name, instead of being centered inside the subcircuit starts halfway through and goes outside of it.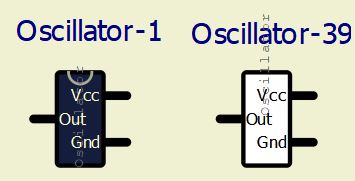 Oh, and if it makes a difference, I made the size of the packages 2x4.


Last edited by arcachofo on Fri Dec 24, 2021 2:46 am; edited 1 time in total (Reason for editing : Marked as solved (green color))