Hello,
I need a arduino master & slave communication over i2c.
I try some examples and tutorials from the net, but I don't get it to run. I tested this with UNO, NANO, MEGA – whatever I try, the standard i2c-scan didn't find the slave.
Is there a special trick to solve this?
Has someone a running example for me, please…???
best regards and thank you in advance!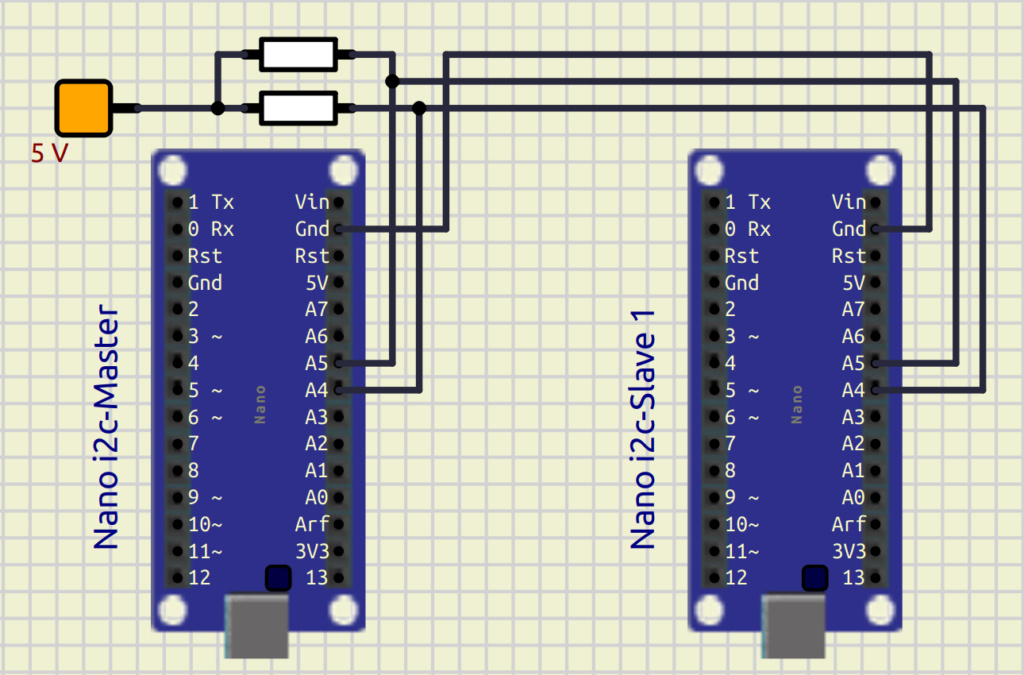 Attachments

Wire_examples.zip

You don't have permission to download attachments.
(26 Kb) Downloaded 4 times